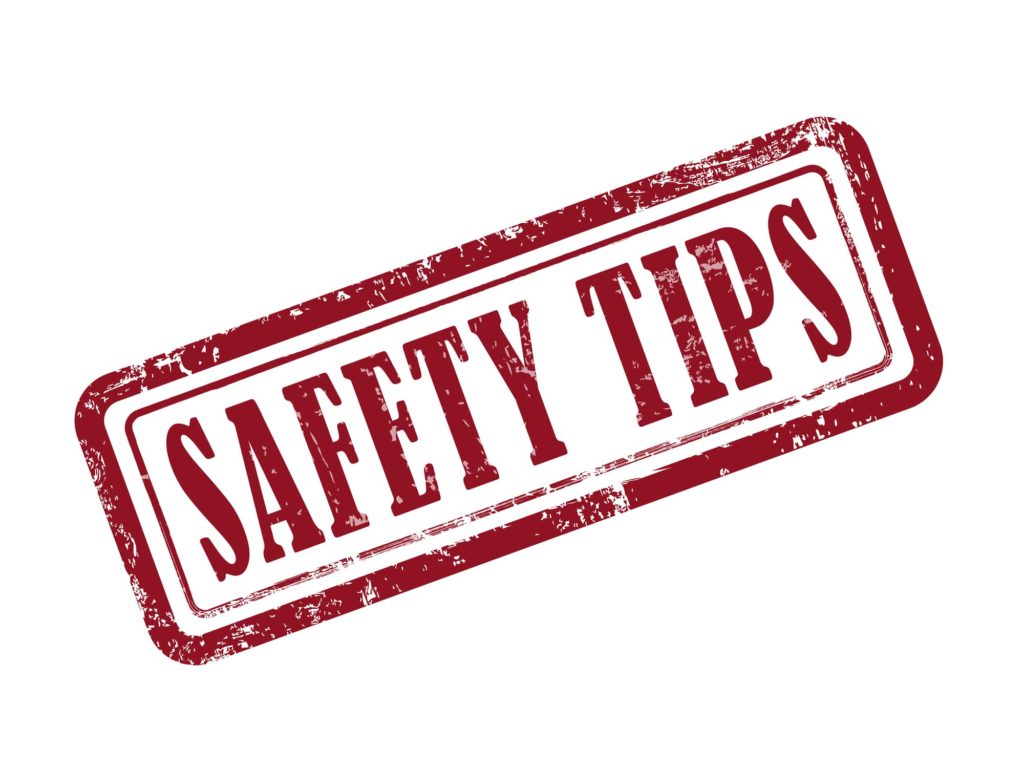 Fire safety is something that all businesses should take very seriously. And, it is not just because fire safety is a legal requirement stipulated by the Fire Code but, also to ensure that employees and other people in the premises are protected against the impacts of fire emergencies. Having the right fire protection systems on the building also facilitates quick and effective response to fires, thereby also saving your valuable assets from much destruction.
Apart from just installing fire protection systems, businesses should also provide fire safety training for employees. The training should be conducted by Qualified Persons that understand the relevant fire safety regulations.
Basic fire safety tips in the workplace
Check electrical systems regularly
Electrical fires are among the most common sources of fires in business premises. Electrical systems include computers, printers, telephones, power points and other appliances. To reduce chances of fire resulting from electrical faults, make sure that all the electrical equipments are regularly checked. Employees should be educated on how to perform simple checks on the machines that they use regularly to ensure any faults are detected and resolved on time.
Remove any fire hazards from the workplace
There are lots of other fire hazards in workplaces that your employees may not know about. The most common ones include unprotected combustible materials, damaged electrical appliances and obstacles at the fire exits. If these hazards are left lying around in the workplace, they could easily start fires, putting people and assets at risk.
In case there are any damaged equipment or machines in the workplace, they should be removed or replaced to eliminate fire hazards.
All the machines in the workplace should also remain dry, clean and well ventilated at all times. Any hazardous chemicals or substances in the workplace should be kept in protected areas after use. The general rule is to maintain proper hygiene and order in all work areas.
Mandatory fire safety training
Offering mandatory fire safety training for all your employees will also go a long way in improving fire protection. The training should focus on how employees can effectively detect fire hazards and the actions to take during fire emergencies. Workers should be aware of all the exit routes on the building and how to safely access them during fires. Fire safety training should also take in consideration the needs of disabled persons among the staff.
Depending on the fire protection systems and products on the building, it is also essential to train your employees on how to safely operate them during emergencies. With proper fire safety training and fire protection systems, there are many situations that employees can effectively resolve without waiting for fire rescue teams. Employees should also undergo fire safety drills after the training to put the acquired skills to test.
Designate a fire warden
Even after training all the workers on fire safety, it is still important that your business has one designated fire warden to take charge in case of a fire incident. Fire warden perform a wide range of duties during fire emergencies to ensure safe evacuation of occupants and appropriate response to suppress the fire as soon as possible. A trained fire warden should be responsible for maintaining the evacuation plan, conducting fire risk assessment and ensuring that all fire protection systems are in proper working conditions.
Initiate a no-smoking order in the workplace
Smoking in the workplace is also a major cause of fires in commercial and industrial spaces. While you cannot prevent people from smoking, there should be a designated space outside the workplace where people can smoke during breaks. All workplaces should be no-smoking zones and the notices should be placed at all departments for all employees to see.
Some workplaces can be too crowded and busy that workers may easily ignore smoke and fire alarms.  As such, it is important to stress to your workers the value of these devices on the premises. The employees are in the first line of defence against fires and should always be on high alert to facilitate prompt response during an emergency.
Fire Safety Singapore offers QP consultancy services that also include professional fire safety training in the workplace for employees.
HDB Registered Contractor
License Number: HB-09-5474D