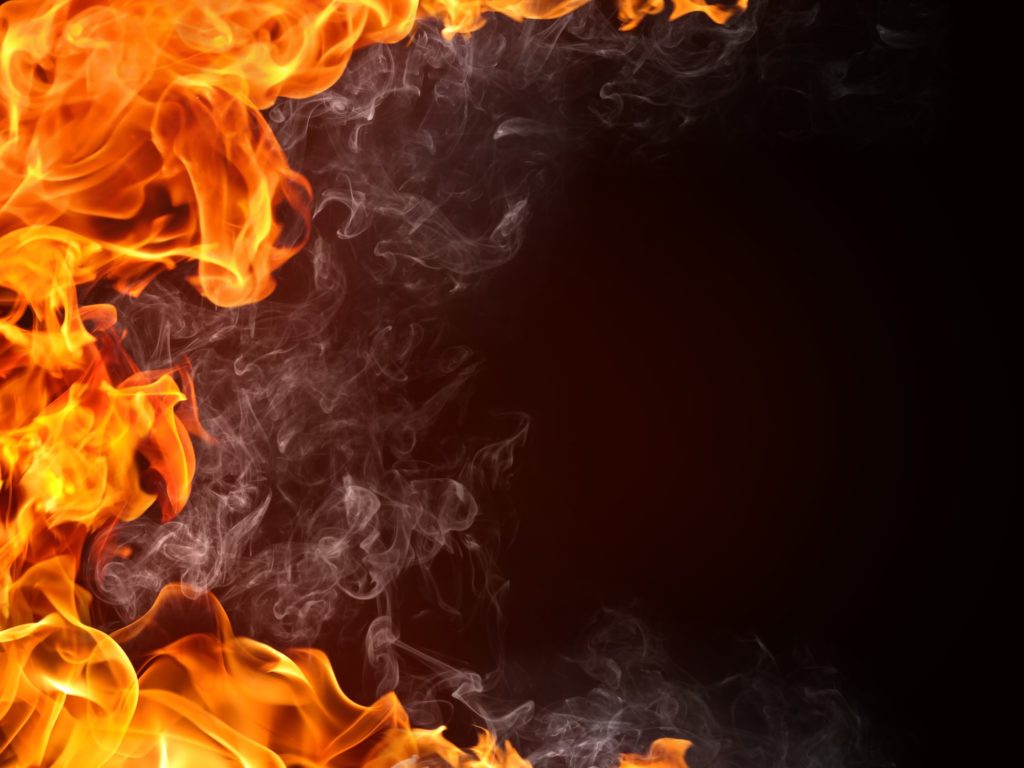 Having an effective fire safety plan requires that the threats are detected, suppressed and contained as soon as they start. Performing all these procedures stipulate active and passive fire protection. Active fire protection involves the use of systems like fire sprinklers, fire alarms, exit signs and smoke detectors. Passive fire protection on the other hand, entails preventing the spread of smoke and other harmful gases that often result in suffocation, visual impairments and other accidents including death.
Fire smoke control dampers are the best form of passive fire protection that your building needs to minimize the risks of accidents and property damage during fire incidences. The primary function of this system is to quickly drive out smoke from the building during a fire. A fire smoke control damper will facilitate the quick and safe evacuation of occupants and protection of assets in the building from fire. The immediate evacuation of occupants will allow responders to effectively deal with the fire before it builds up, thereby also saving the premises from serious damage.
At Fire Safety Singapore, we stock a huge selection of efficient and industry compliant fire smoke control dampers for both residential and commercial buildings.
Choosing Fire Smoke Control Damper
Although fire smoke control dampers are quite common in most buildings today, many people are still not quite conversant with them. And, that is the main reason why a number of people usually have problems when it comes to choosing these systems. To enable you choose the right fire smoke control damper for your home, office, business or industrial space, the following are some of the key aspects of the systems that you should know.
We offer smoke dampers, fire dampers and a combination of fire/smoke dampers that you can choose from to ensure effective and efficient fire safety on your premises.
Smoke dampers are installed in the air ducts to resist the passage of air and smoke through the ventilations, heating and air conditioning systems. That ensures toxic gases are not distributed to other parts of the building during fire incident. Controlled by a smoke detection device, this system will immediately close the air ducts whenever smoke is detected. For the smoke detectors to work efficiently, the building should also have effective smoke detectors or fire alarms. The reason for that is because the smoke damper relies on systems with sensors to detect the smoke then, relay the signals to facilitate closure of the HVAC systems.
A fire damper is also installed in the air ducts to automatically block the ventilation, heating and air con openings upon the detection of heat or abnormally high temperatures. As a result, it interrupts the flow of air and resists the flames from getting to the other sections of the building during a fire emergency. Fire dampers can serve both static and dynamic applications. Static dampers are activated to close the HVAC systems during a fire while dynamic dampers close the air ducts to prevent airflow.
A fire smoke control damper combines both smoke and fire dampers into a single system. These are mainly installed in the HVAC openings of buildings where the walls, ceilings and floors require both smoke and fire control dampers. The system will automatically seal off the openings whenever a change in duct temperature or smoke is detected.
The fire smoke control dampers that we provide are designed with electric heat release links that enable them to smoothly close without reducing the pressure in the HVAC. Besides, the links can also be reset to the desired room temperatures. On the other hand, we also offer fire smoke control dampers with airfoil blades. These also deliver outstanding performance with even much lesser drops in HVAC pressure, which could save you a lot in terms of energy costs while also ensuring better fire safety.
We stock fire smoke control dampers that are compatible with various models of smoke detectors and fire alarms. The products are tested for high performance, energy efficiency and fire safety compliance so you always get the best money value. Besides, our company also offers custom servicing and repair of fire protection systems for the ultimate solutions to all your fire safety needs.
Order Fire Smoke Control Damper Singapore
Fire Safety Singapore is the trusted supplier of quality fire smoke control dampers Singapore. Talk to us today to order the best fire smoke control damper for your home or commercial premises.
HDB Registered Contractor
License Number: HB-09-5474D