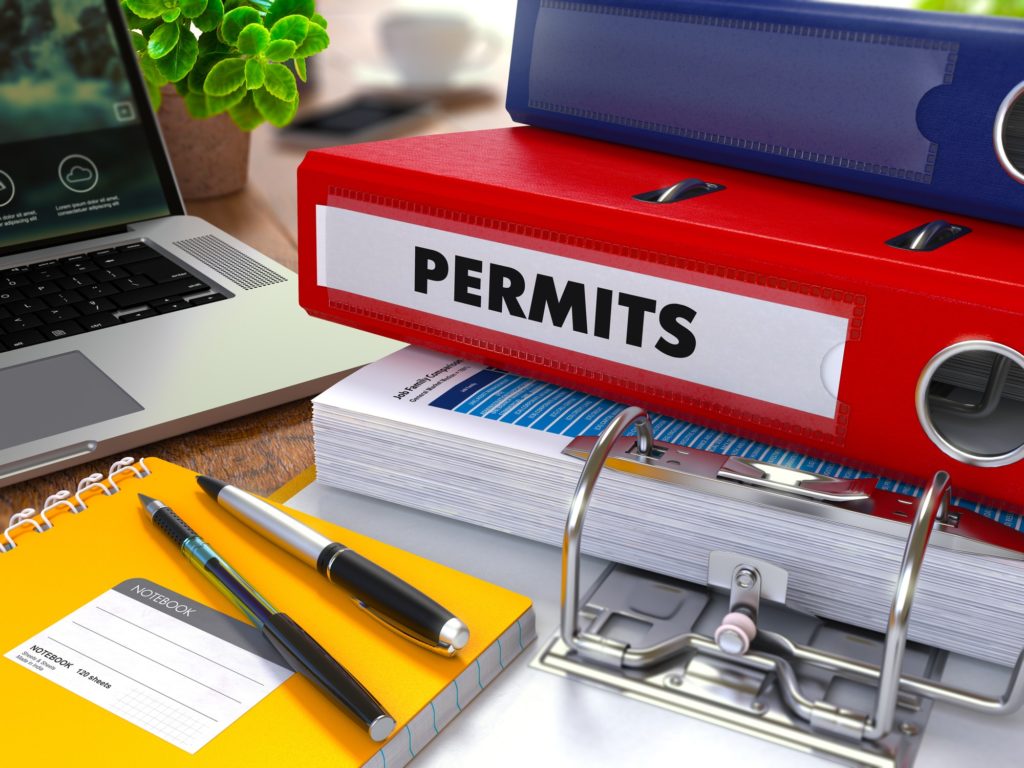 The SCDF provides for the issuance of a temporary fire permit to building owners to use for a limited period of time before acquiring a fire safety certificate. However, there are also strict conditions for the issuance of the permit that every building owner must adhere to. Foremost, the permit can only be awarded if the fire safety renovations on the building have been satisfactorily completed. While some minor works may still be pending, the majority of the works must be completed to apply for a temporary fire permit.
The duration for using the permit usually varies depending on the size of the project, particular fire safety works conducted on the building and the complexity of the tasks. However, FSSD usually grants the permit for a maximum of 6 months. Similar to other essential fire safety documentation, all applications for temporary fire permits should be submitted to the SCDF FSSD by Qualified Persons on behalf of the building owners.
And, that is one of the reasons why it is always critical to engage Fire Safety Singapore for help with temporary fire permit application Singapore. Engaging our company will make the TFP application process much easier and save you a lot of time and effort while also ensuring success. We understand all the essentials of a temporary fire permit and, will make sure that your application is successful so you can focus on other important aspects of your life and work.
The Essentials of Temporary Fire Permit Application
A temporary fire permit is mandatory for buildings whose owners do not have fire safety certificates. Besides ensuring compliance with fire safety standards, the permit will also play an important role towards proper fire safety protection management. It ensures that your building has the best measures in place for effective and efficient fire protection. That would help with significantly reducing the chances of accidents to occupants and damage to assets during fire emergencies.
The value of a temporary fire permit is undeniable and, it is important that you understand all the procedures and requirements for obtaining one. Apart from the requirements already mentioned above, there are other essentials of TFP application that you should also know to avoid inconvenience. Applicants for the permit are not required to submit plans for temporary buildings in construction sites. But, Qualified Persons acting on their behalf must make sure that the temporary fire safety works are in compliance with the FSSD technical guidelines.
The FSSD technical guidelines for fire safety in temporary building in construction sites apply to a number of areas. Besides, the guidelines are also subject to changes without any warning, which could make compliance quite a challenge if you are not updated on the guidelines. The regulations cite specifications for site planning, construction materials, layout and escape routes, hazardous areas, and fire fighting equipment. Before submitting the application for the TFP, our consultants will first carefully examine the temporary fire safety works to ensure that they meet the technical guidelines by FSSD.
Applying for a TFP also requires that you have a valid Inspection Certificate from a Registered Inspector. Since our company also provides professional fire safety protection testing and inspection, our engineers will perform thorough inspections and issue relevant certification in accordance with SCDF regulations. We will discuss and help you put together all the mandatory documents for TFP application including CFSW form and RI inspection certificates. The FSSD may request additional forms for processing the permit after application, which we will also assist you with.
Our consultants will thoroughly cross-check all the documents and information entered therein before submitting the application to be sure that nothing is left to chance. We will then submit the application electronically as stipulated. It usually takes 3 working days to process the permit and, our company will conduct follow ups to enable you get a valid TFP as quickly as possible. By choosing to engage us, you can be sure that your temporary fire permit application will be a success.
Professional Temporary Fire Permit Application Consultancy Singapore
Preparing and submitting a successful TFP application can be a daunting task to several building owners. But, there is no reason for going through all the stress when we can deliver success at your convenience. Get in touch with us today for professional help with temporary fire permit application Singapore.
HDB Registered Contractor
License Number: HB-09-5474D