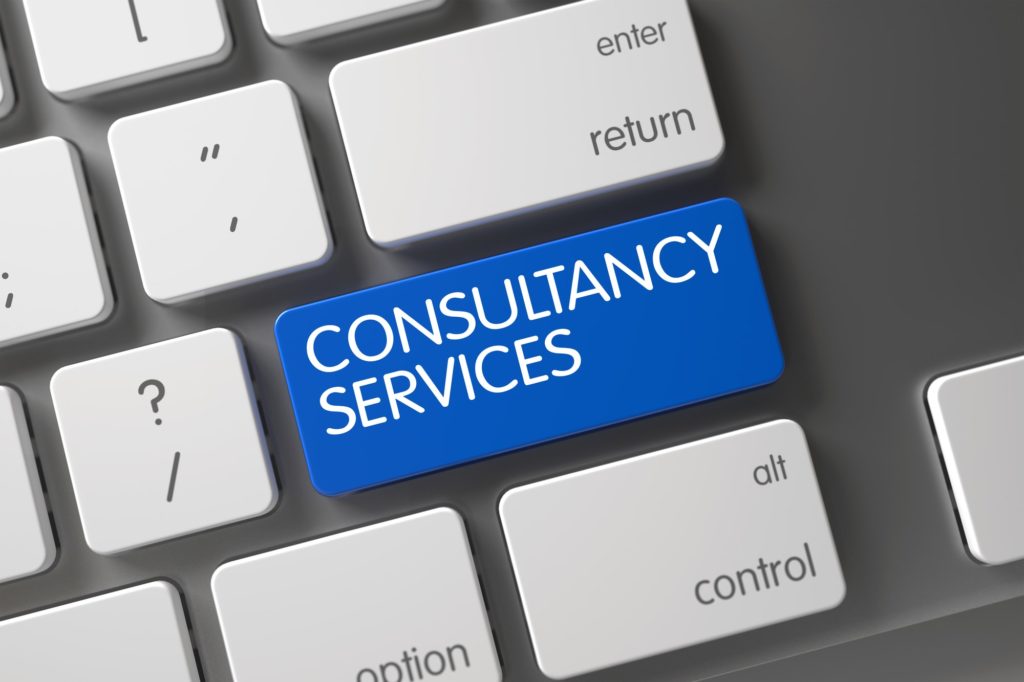 The proper management of fire safety protection is not only a requirement of the Singapore fire safety regulations but, also essential in saving lives and minimizing losses resulting from property damage. For commercial and industrial enterprises, the impacts of fire can be massive with huge losses jeopardizing the image of the business and even its continuity. One of the reasons why most business owners find themselves in such troubles is because of the lack of professional advice on fire safety management.
Whether you are constructing a new building or renovating an existing one, it is always vital to seek the assistance of a fire safety professional. There are many ways you can benefit from consulting a fire safety professional. At Fire Safety Singapore, we specialize in professional QP/ PE consultancy services aimed at offering you expert advice on a number of critical issues regarding fire safety including legal compliance.
Our goal is to enable you make informed decisions on how to best manage threats of fire while also ensuring 24/7 fire safety protection. We can help you put in place the right measures to effectively protect the occupants of your building and, reduce the risks of property damage without so much hassle. We provide a wide range of consultancy services to enable you get tailor-made fire safety solutions.
Our Qualified Persons/ PE consultancy services
In case you own a business in Singapore and intend to perform fire safety works, the Fire Safety Act requires that you first submit the plans of the proposed activities to the Fire Safety and Shelter Department for approval. However, the submission must be prepared by Qualified Persons or professional engineer. To save you all the stress, we provide professional consultancy services for FSSD submission Singapore.
The primary purpose of a Fire Safety Certificate is to ensure the safety of the occupants of the building from the impacts of fire emergencies. Top acquire the certificate, the owner of the building must engage Qualified Persons to offer advice on the details to be include in the application. And, our company is the Qualified Persons that you can trust for professional assistance on Fire Safety Certificate (FSC) application Singapore.
Before you acquire a Fire Safety Certificate, the Fire Safety and Shelter Department provides a Temporary Fire Permit for a limited period of time. However, the permit is only issued after the major fire safety works in the building have been completed and approved with only a few issues awaiting completion. For assistance with Temporary Fire Permit application Singapore, do not hesitate to talk to us.
Performance Based Fire Safety Design is a complex approach to fire safety protection that encompasses the integration of fire engineering principles, intuitive software and practical solutions to ensure compliance with the fire safety codes. Our company has the expertise and experience to offer professional consultancy for all your Performance Based Fire Safety Design needs. In our work, we also integrate intuitive engineering technologies for precise and efficient performance based fire safety design solutions.
The mishandling of chemicals, petroleum and flammable materials can pose great threats to people, the environment and the distribution of the products across Singapore. The SCDF licensing control provides strict measures for the use, storage and transportation of these materials that must be adhered to. In case you use these materials in your business or starting a business that deals in them, we can help you with the acquisition of a valid chemical, petroleum, flammable material license and permit.
To ensure the safety of your building's occupants and assets during a fire and related emergencies, it is always vital to have in place an effective emergency response plan. Without a proper understanding of the elements of an ideal ERP, all your efforts could be in futility. At Fire Safety Singapore, our emergency response team can provide hands-on guidance in developing and application for the best Emergency Response Plan customized to your building and specific safety needs.
In Singapore, the Fire Safety and Shelter Department stipulates that building owners must obtain a permit for conducting minor addition or alteration works on their property.  To acquire the permit or get approval for the works, you must meet certain conditions that include engaging Qualified Persons to develop a plan for the activities. In case you have similar plans, simply talk to us for professional advice on minor additional/ alteration works permit application Singapore.
The Building & Construction Authority is the one that receives and approves building plans in Singapore. One of the requirements for making the application is that it must be submitted by Qualified Persons. The QP should first get permission from the URA, create the plans for the building in consultation with relevant departments then, incorporate them onto the final plans. Instead of running up and down in search of answers, simply contact us for professional help with building plan application Singapore.
Today, fire safety management has become a multidisciplinary area with every changing trends and standards that you cannot easily keep up with. That is why it is recommended to always engage a professional for help with putting into place the best measures for fire safety on your building. At Fire Safety Singapore, we help home owners and businesses ensure compliance with fire safety regulations Singapore and, also protect lives and assets through professional QP/ PE consultancy services.
Expert fire safety management advice
Our company has trained, experienced and licensed Qualified Persons to offer you informed and tailor-made solutions for fire safety management.
Reliable consultancy services
We have our own personnel and equipment to ensure that every client gets the required consultancy services at their convenience.
Competitive rates
With us, you can also be sure of the best services at a fraction of the price because we have the most competitive rates in the industry.
Get in touch with us today for professional QP/ PE consultancy services Singapore.
HDB Registered Contractor
License Number: HB-09-5474D