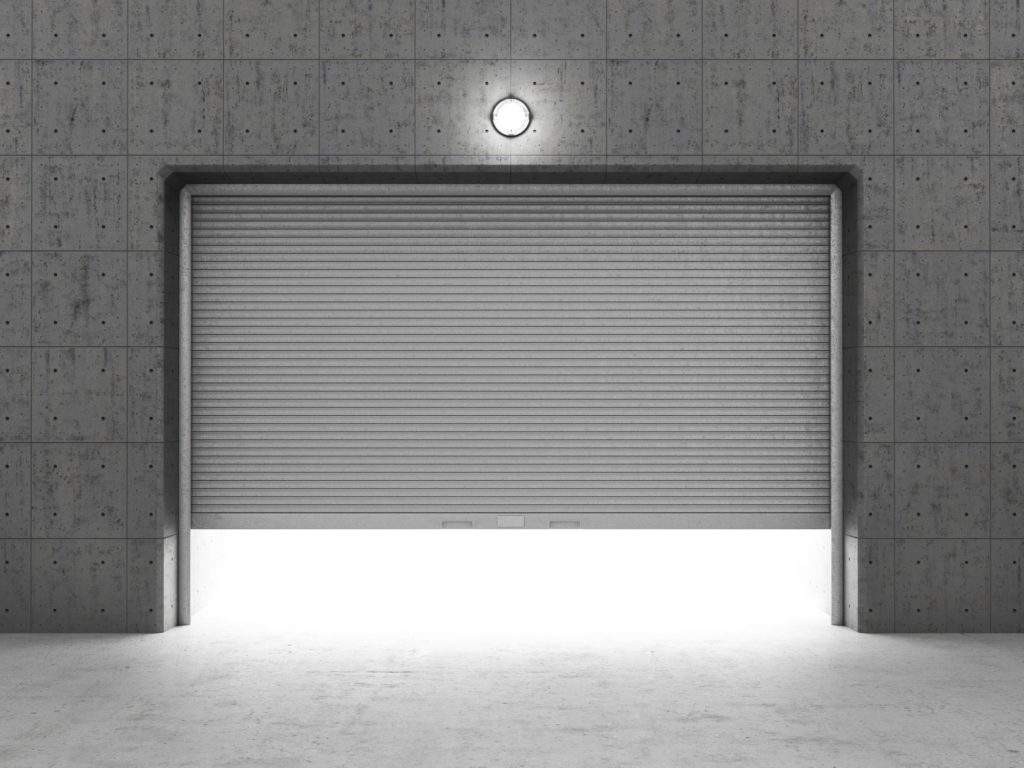 Fire rated roller shutters are incredible fire safety systems that should form part of your building's fire management strategy. Their main function is to improve fire resistance on the building by promptly detecting fire threats and activating a proper response. They can operate independently or integrated with fire alarm systems to ensure improved fire preparedness and response. Therefore, having these system on your premises will surely go a long way in saving lives are minimizing destruction to property whenever there is a fire outbreak.
Efficient and correctly installed fire rated shutters can significantly facilitate the safe exit of the occupants of the building during a fire. They are made from fire resistant materials that can be used to secure different sections of the building, ensuring a safe evacuation while also protecting assets from damage. Fire rated roller shutters provide better insulation with unrivalled efficiency. They are made of highly resilient but, sustainable materials that have no risks to humans, pets and the environment.
Besides fire safety, these systems are also great for controlling light and ventilation on buildings, which makes them ideal for use in both living and work spaces. At Fire Safety Singapore, we offer the best selection of fire rated roller shutters for residential spaces, office, restaurants, hospitals, schools, warehouses and other public spaces. Our company only deals in industry-standard fire rated roller shutters, which are tested and proven effective and efficient for fire safety on buildings.
Choosing Fire Rated Roller Shutters
Fire rated roller shutters may look simple but, they serve a greater purpose that will significantly determine the safety of the people and assets in the building during a fire outbreak. As such, you should be very keen when buying them in order to choose the most suitable fire rated roller shutter that truly complements the particular spaces that require fire protection as well as your specific expectations.
One of the main aspects to consider when buying fire resistant roller shutters is their fire rating. The fire rating essentially refers to how long the shutters can keep out flames during fire emergencies. We provide the products with different fire ratings that you can select based on the level of fire threats on your building, budget and preferences. Our fire rated roller shutters have ratings in the range of 30 minutes, 1 hour to 4 hours.
In case your property has a higher risk of fire emergencies, we recommend fire rated roller shutters with a minimum of 2-hour fire rating. On the other hand, fire rated roller shutters with ratings of 30 minutes and hour are ideal for buildings with lower risks of fires.
The types of walls where the fire rated roller shutters will be used should also be considered when buying the products. These shutters are mainly suitable for use on walls made from concrete blocks or reinforced concrete but, can also be fitted on steel walls and timber partitions. For better protection, the walls should have the same fire rating as the shutters or higher. They are not suitable for installation on hollow or very think block walls.
Another important thing to remember when shopping for fire rated roller shutters is the particular areas where they will be used. Fire resistant roller shutters can be installed internally or on the external parts of the building. Internal fire rated roller shutters are recommended for kitchens and food preparation areas while the external models are suitable for living spaces, offices and warehouses.
Internal fire rated roller shutters are usually designed with higher fire ratings than those fitted on the external sections of the building. The main benefit of fire resistant roller shutters with higher ratings is that they provide better fire protection for a longer duration, ensuring an ample time for evacuating the premises and initiating the best response to the fire.
To ensure that you are accorded the best protection with our fire rated roller shutters, we also offer professional service, maintenance and repair of the systems. We can deliver a new fire rated roller shutter or fix the one that you have for all-time fire safety.
Order Fire Rated Roller Shutters Singapore
At Fire Safety Singapore, you can now easily order and receive the required fire rated roller shutters at your convenience. Simply get in touch with us to order high quality fire rated roller shutter Singapore.
HDB Registered Contractor
License Number: HB-09-5474D