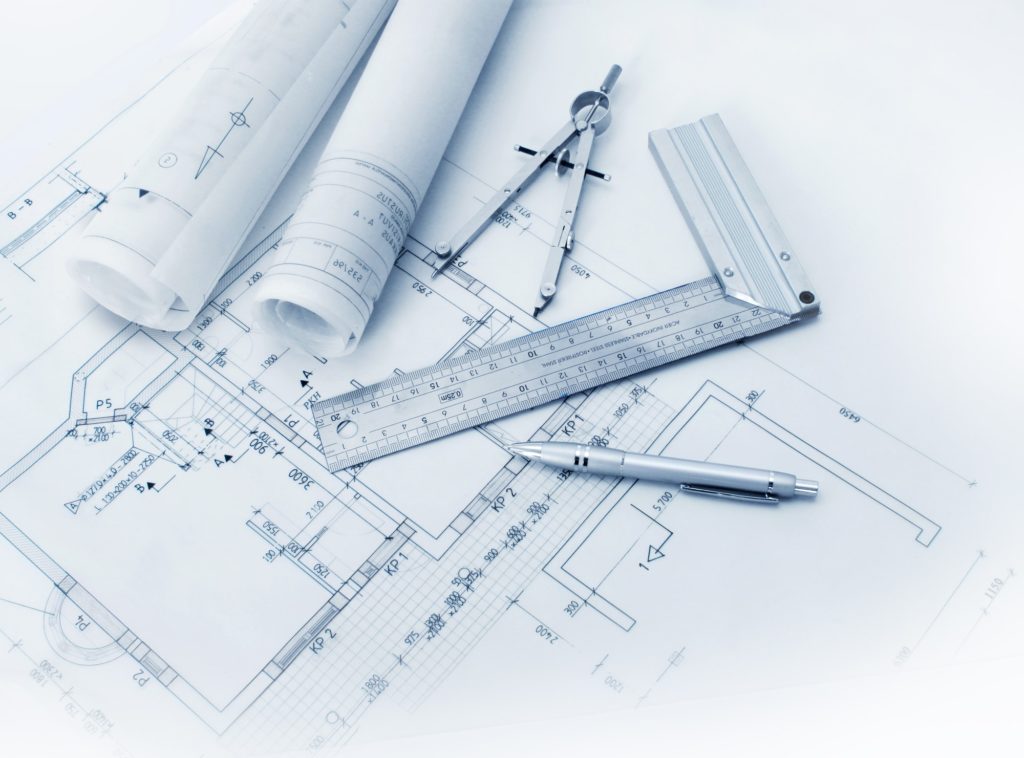 Planning is essential to everything we do in life. Apart from just giving an overview of the final project or achievement, it also keeps you on track to avoid losing sight of the ultimate objective. In the construction of buildings, plans are important for giving the overall design of the structure and its components as well as ensuring compliance with the Building and Construction Authority regulations.
According to Singapore's Building & Construction Authority, any persons, owners or occupants of buildings that intend to perform building works are required to appoint Qualified Persons to submit the structural and building plans to the department for approval. Instead of searching far and wide for help with a building plan application Singapore, simply consult with Fire Safety Singapore.
Requirements and Steps for Building Plan Application
Submitting a building plan application comes with a series of requirements and procedures that must be followed to the latter for success. At Fire Safety Singapore, we can effectively handle all the activities on your behalf. But, we believe it is also important that you are enlightened on the basics of building plan application in Singapore. Knowing the essential of the process can help you get ahead of potential complexities for convenience.
Generally, most of the work involved in building plan application is handled by Qualified Persons. Before making the application, the BCA stipulates QPs must first get permission from the URA to create the proposed building plans. They should also consult with relevant technical experts and, integrate their recommendations in the plans. Our company has experienced QP to perform all these duties at your convenience and kick-start the process of preparing your building plan.
Building plans are always unique and vary depending on the available space, costs, environment, user needs and other elements. As such, we emphasize personalized assistance to enable you get the most suitable building plan that truly meets your needs and the regulations of the BCA. Our consultants will provide samples of building plans with relevant information to enable you make informed decisions on an ideal building plan.
Sometimes, you may not be sure about how to develop a suitable building plan. Our company can provide professionals to guide you through its inception and development. Our consultants will deliver round-the-clock support to enable you get the right building plan without so many hassles. We emphasize customized building plans that complement building regulations as well as human, material and environmental safety needs.
Even if you already have a building plan for the project, we still recommend that you let our consultants go through it to correct any mistakes or make adjustments to areas that could be problematic during approval. Based on our expertise and experience, we can easily identify gaps and issues with building plans that could make it harder to get approval. Passing the building plan through our consultants will ensure convenience and, also save you the financial burden and stress of re-doing the entire plan in case it fails to get BCA approval.
After checking and confirming that everything on the building plan is correct, our QP will submit it electronically to the BCA with the stipulated application fee. It usually takes the Building & Construction Authority about 7 working days to approve building plan applications if they are submitted in order. Acting on your behalf, we will also do follow-ups to see to it that your building plan application is approved within the stipulated duration.
We understand delays in the approval of the application could impact significant time wastage and losses. Therefore, we will closely follow the application through the proper channels to ensure that your project goes on as expected. The proposed building works must start within 24 months after the approval of the plans. The BCA also stipulates the QP shall submit regular reports of the on-going works after the project kicks off.
Professional Help with Building Plan Application Singapore
Preparing and submitting a building plan application in Singapore might seem like an easy task to some but, it usually comes with a series of logistical and administrative challenges. Without professional assistance, it could cost you a lot of time and money without any guarantee for success. To avoid all that, simply contact us for professional building plan application consultancy Singapore.
HDB Registered Contractor
License Number: HB-09-5474D