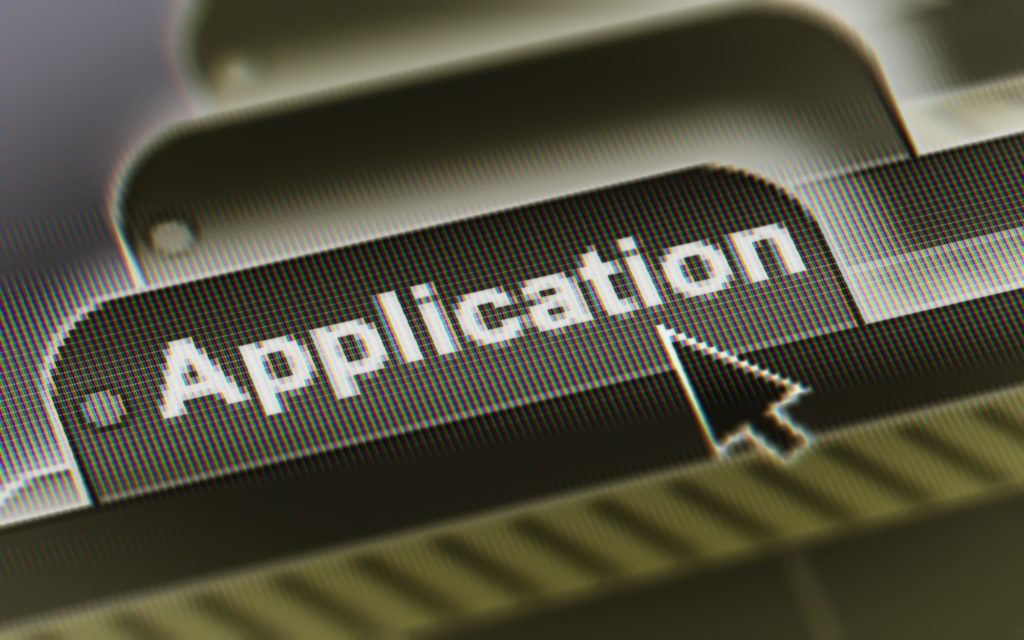 According to Fire Safety Act and fire safety regulations Singapore, all office, other commercial and industrial building owners planning fire safety works are required to submit their Fire Safety Plans to the Fire Safety and Shelter Department for approval. While some may not be aware of this requirement, it is mandatory for all commercial buildings and failure to comply could result in dire consequences from the authorities. Besides, failure to submit the building's fire safety plans for approval by the FSSD could also put your building and its users at greater risks during fire emergencies.
One of the essentials of FSSD submissions that you should know is that they can only be prepared by Qualified Persons who are licensed architects or engineers in Singapore. Getting the approval from the authorities usually takes time and could significantly affect your schedule if you are not familiar with the procedures. Besides, if the fire safety renovations do not meet the FSSD guidelines and standards, you could even end up re-doing the entire project, costing more money and time.
Professional FSSD Submission Consultancy
Considering all the above risks, there is no doubt you always need the help of a fire safety professional when making FSSD submission. At Fire Safety Singapore, we are the go-to Qualified Persons that you should engage when seeking FSSD submission for fire safety works in your office or commercial property. We can help you with developing a suitable design and plan for the proposed fire safety works, making the submission to the FSSD as well as following it up for approval.
While FSSD submission may seem like a small and straight forward procedure to some people, it entails quite a lot that requires more than just basic fire safety knowledge. There are specific FSSD and BCA requirements and regulations that must be adhered to when making the submission. What even makes the process of FSSD submission more challenging for most building owners is the fact that the regulations keep changing and all buildings are required to make the necessary adjustments without prior warnings.
Through our expertise and experience in fire safety management, we understand all the FSSD regulations and requirements for submitting fire safety works plans. We stay updated on the changes in the FSSD submission regulations and the entire industry standards to make sure that you always get relevant information for proper FSSD submission and approval. Our consultants will inform you about all the forms and documentation that are required for the submission as well as how to easily acquire them.
After obtaining all the necessary documents, we will first take you through each of them so you clearly understand what is expected. To ensure the successful approval of your fire safety plans, the forms and documents must be developed in accordance with the Fire Safety and Shelter Department regulations. Thus, our consultants will carefully go through your renovation plans to make sure that everything checks out as per the guidelines. Besides, we can also help you with developing actionable fire safety plans that will easily get approved by the authorities.
Even if you may have already prepared all the plans and relevant documentation, it would still be advisable to let our consultants go through them to ensure they meet the FSSD submission requirements. Without the help of Qualified Persons, there are certain critical details that you can easily omit, which could result in the rejection of the plans. Before making the submission, we will make sure that all the proposed fire safety renovations and accompanying documents are compliant with the current Singapore fire safety codes.
Get the Best Help with FSSD Submissions Singapore
Judging by all the strict requirements and procedures involved in FSSD submissions above, it is one of those tasks that can give you so much headache. But, there is no need stressing about all that when we can deliver the right fix at your convenience. At Fire Safety Singapore, we can help you avoid all the logistical and administrative challenges of making successful FSSD submission Singapore.
Our consultants will offer expert advice for developing efficient and feasible fire safety renovation plans for your building, preparing all the necessary documentation and submission. Our goal is to see to it that your FSSD submission is quickly approved so you can begin the works as planned. Simply contact us for professional FSSD submission consultancy Singapore.
HDB Registered Contractor
License Number: HB-09-5474D