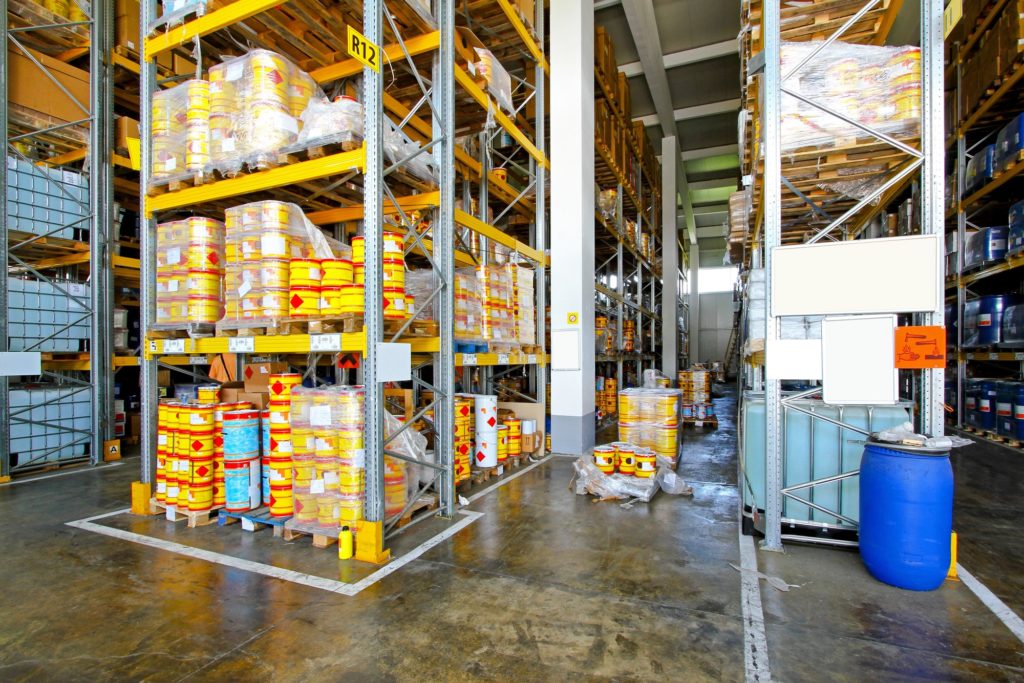 During fires, having petroleum and flammable materials can significantly increase the risks of accidents and property damage because they are catalysts. In some instances, the materials could also be the cause of the fire. Nevertheless, chemicals, petroleum and flammable materials pose greater safety and environmental risks that require a lot of care in handling. With the global security threats experienced today, these materials falling into the wrong hands could also have catastrophic impacts.
To reduce the threats of chemical, petroleum and flammable materials, the license control under the SCDF has set up stringent measures for ensuring the safety of people and property during their storage, distribution and handling. According to the Fire Safety (Petroleum and Flammable Materials) Regulations 2013, anyone with intentions of importing, transporting or storing petroleum products or flammable materials above the stipulated amounts should get a valid license from the Singapore Civil Defence Force.
Overview of Chemical, Petroleum, Flammable Materials License & Permit
Unlike a business permit, obtaining a chemical, petroleum, flammable materials license and permit is not a simple procedure. Without a proper understanding of the steps and requirements for obtaining the permit in Singapore, it could be nightmare. At Fire Safety Singapore, we offer professional chemical, petroleum, flammable materials license and permit consultancy to enable you avoid all the hurdles with a guarantee of success.
In case you are planning to join the business of chemical, petroleum and flammable materials in Singapore, there are four categories of license and permit that you should consider obtaining depending on your activities.
The types of Petroleum and Flammable Materials Licenses that you can acquire
Storage License
This license is issued to those involved in the storage of petroleum and flammable materials like LPG. However, the SCDF provides a list of all the licensable chemicals.
Transport License
This is designed for businesses involved in the transportation or movement of petroleum and inflammable materials.
Import License
As it suggests, this license is for the importation of petroleum and inflammable materials into Singapore.
Pipeline License and Earthwork
This is license is stipulated for businesses that intend to construct pipeline networks for the distribution of petroleum and inflammable materials.
Each of the above licenses has unique requirements and procedures for application that may also change instantly based on the SCDF regulations. And, that is one of the reasons why you always need the help of our consultants. Our company has a team of Qualified Persons that will carefully take you through all the requirements and steps for applying for the licenses based on your business activities.
The P & FM Licenses above only cover specific kinds of petroleum and inflammable materials that you should also know before applying. In the petroleum category, the license only covers Class 0, Class I, Class II and Class III. The SCDF also provides a precise list of all the flammable materials and mixtures regulated by the license. On the other hand, there are also some petroleum and flammable materials exempted from the list including pharmaceuticals, paints, adhesives, cigarette lighters, lubricants, pesticides among others.
After a thorough assessment of your business and its activities, we will advise you on the best license to acquire and also assist with putting the application.
All applications for P & FM licenses and permits should be submitted to the SCDF electronically by Qualified Persons. Our consultants will discuss with you about the required documentation and, also assist with completing the forms. Besides, the Fire Safety Act also stipulates the applications should be accompanied with application fees that vary based on the type of license, number of storey on the building and number of transport vehicles.
Professional Help with P & FM License Application Singapore
Considering the various unique requirements and procedures for P & FM license application in Singapore, it is always advisable to engage Qualified Persons. At Fire Safety Singapore, we can handle the successful petroleum and flammable materials license application on your behalf so you have the time and peace of mind to focus on the core activities of your business. Get in touch with us today for professional help with chemical, petroleum, flammable materials license and permit Singapore.
HDB Registered Contractor
License Number: HB-09-5474D